Wellington Water is governed by a Board of Directors. Our Board is made up of the Board Chair and five independent directors.
Wellington Water Board of Directors
Chair - Nick Leggett
Chair
Nick Leggett
Nick Leggett is the Chief Executive of Infrastructure New Zealand. With a quarter of a century experience in governance, he brings strong credentials to the board of Wellington Water.
As a previous Mayor of Porirua for six years, Nick brings a keen awareness of community and customer water needs to the role as chair.
Nick is a proud Wellingtonian - born and raised in Porirua, where he lives with his family.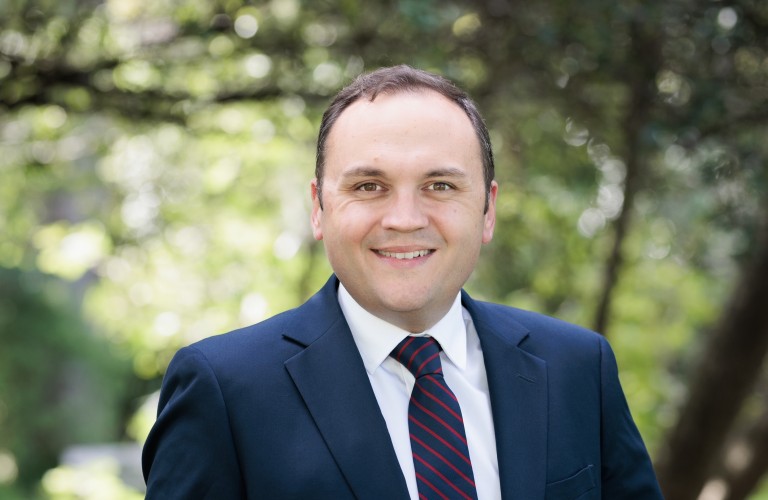 Board member
Leeanne Southey
Leanne Southey is a Fellow of Chartered Accountants Australia & NZ and is a partner in the Wairarapa accountancy firm Southey Sayer Ltd. She is a Trustee of the Masterton Community Trust and a board member of Wellington Free Ambulance. She is a past Trustee and Chair of the Masterton Trust Lands Trust and past board member of the Wairarapa DHB. Leanne is also active in a variety of community organisations including Trade Aid & the Wairarapa Community Health Trust.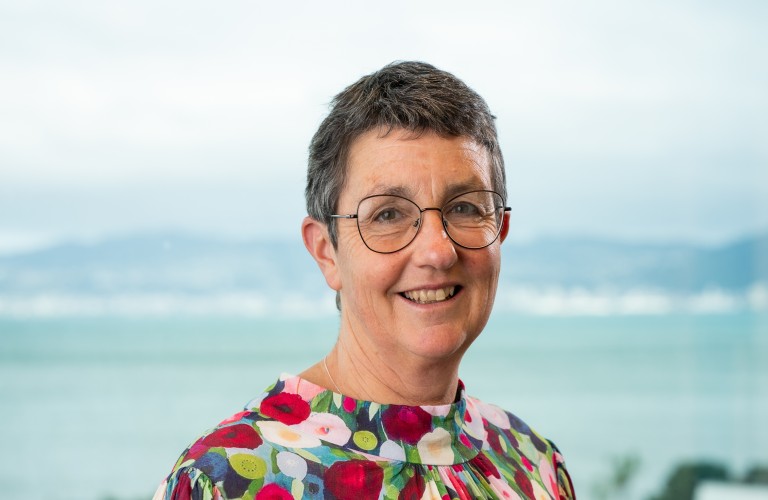 Board member
Alexandra Hare
Alexandra Hare has two decades of experience in the infrastructure sector. She has experience providing advice and expertise on infrastructure investment in both the energy and water sectors across Australia and NZ and has over 10 years' experience in leadership of water operational divisions. Alexandra is an active professional in the water sector community - currently as a Board Trustee of the Engineering New Zealand Foundation, and as a member of the Professional Development Committee of the Electricity Engineers Association. She holds a Bachelor of Science and and is a current member of the New Zealand Institute of Directors, Water New Zealand, Engineering New Zealand Te Ao Rangahau and Taituara (Society of Local Government Managers)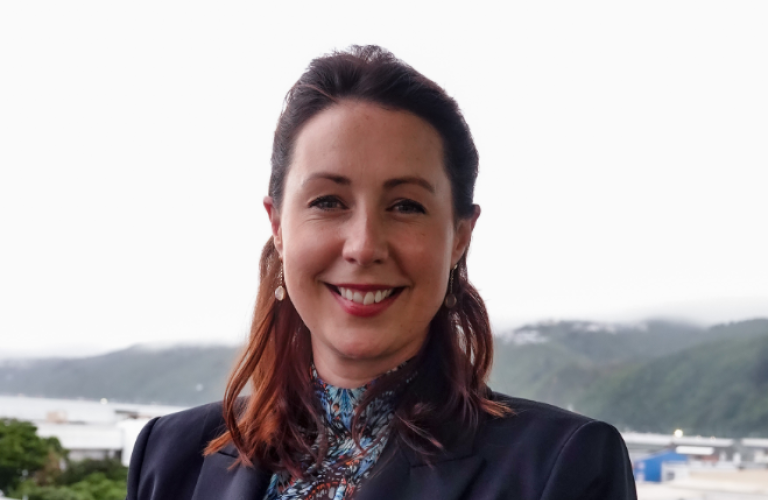 Board Member
Mahina Puketapu
Mahina Puketapu has held various roles in investment and finance across the public service and private sector culminating in her current role as Chief Investment Officer at Tauhara North No.2 Trust.
Mahina holds a Master of Business and Administration from the Victoria University of Wellington and has recently transitioned into Governance roles.
She brings to Wellington Water her governance experience from sitting on Iwi post settlement entities, commercial investment boards and the Institute of Finance Professionals NZ. She is excited to join the Wellington Water Board at this time of transition and to support the implementation of the changes ahead for the benefit of councils, ratepayers, and stakeholders.
Mahina is born and raised in Wellington and is of Te Āti Awa and Taranaki Iwi descent.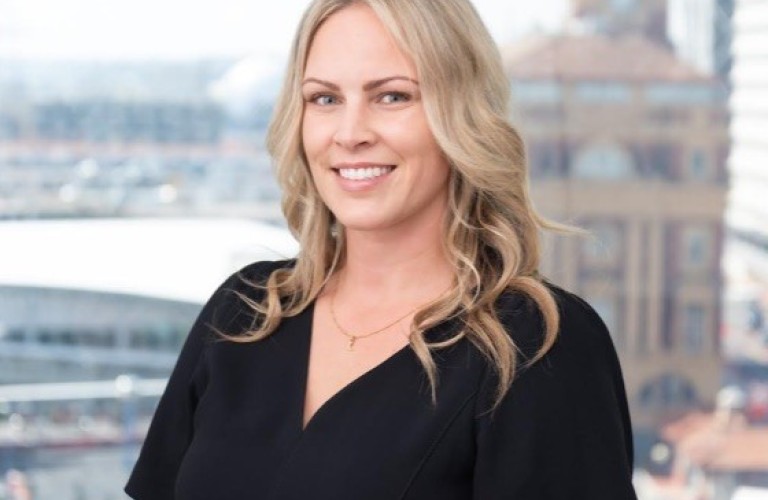 Board Member
Bill Bayfield
Bill Bayfield has recently completed a long career in both Regional and Central Government. He has previously been CEO at the Regional Councils in both Canterbury and Bay of Plenty and more recently, he was the CEO of the new national water regulator, Taumata Arowai, where he was responsible for its establishment.
Bill brings with him a wealth of knowledge in water management and organisational management and performance. He was closely involved with the early phases and implementation of the Government's Affordable Water Reforms programme. Bill is looking forward to bringing his skills and experience to the Board and assisting the organisation to ensure a successful transition throughout reforms.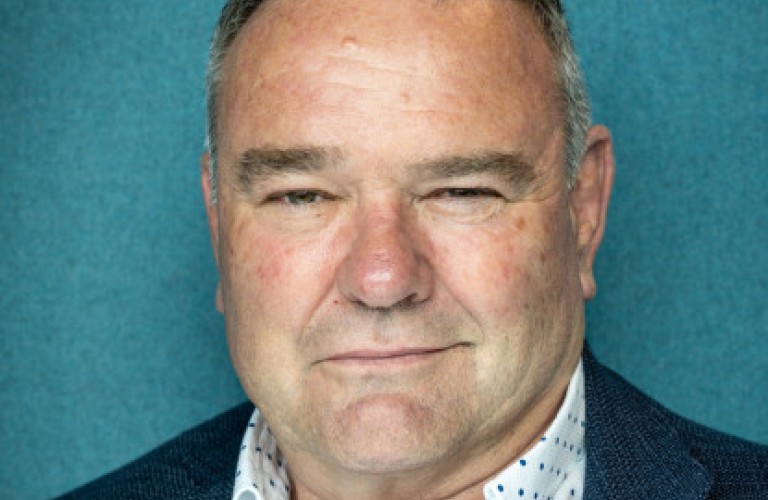 Board Member
Pat Dougherty
Pat Dougherty is currently a Consulting Partner with Tregaskis Brown. He has over 35 years' experience working in local government, including 15 years as a council Chief Executive. He has an extensive infrastructure / asset management background, particularly in the water sector. Pat has been a member of a range of advisory groups providing advice to the Department of Internal Affairs on Three Waters reform (now the Affordable Water Reform programme). He was a Board member of the Mackays to Pekapeka Alliance from 2011 - 2017.
Pat holds two degrees - a Bachelor of Engineering (Civil) and a Master of Business Administration (with Distinction). He is a Member of the Institute of Directors and a Chartered Member of Engineering NZ.