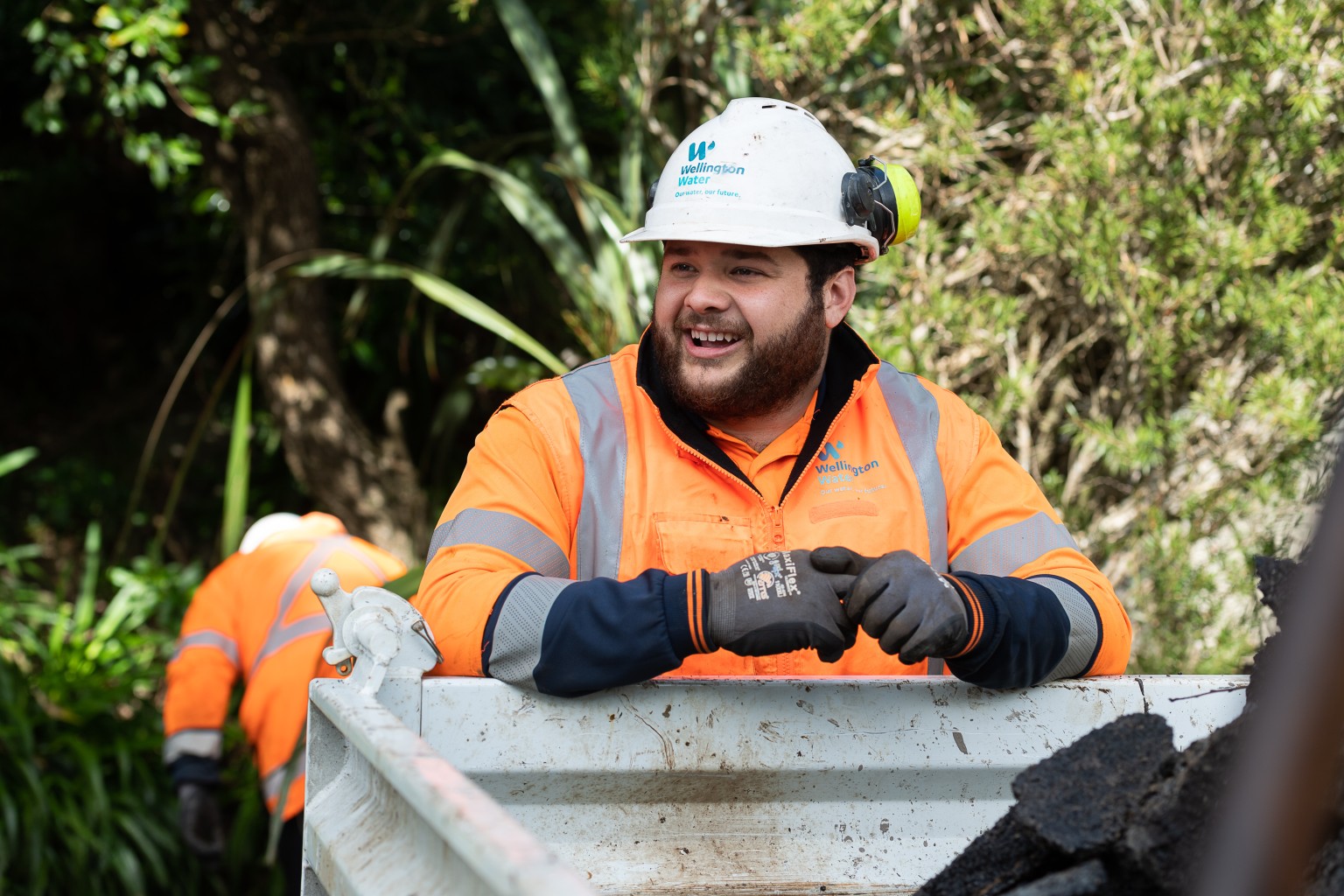 Kia ora
We're Wellington region's professional water services provider. We're 100 percent council owned and funded and our job is to provide safe and healthy drinking water, collect and treat wastewater, and ensure the stormwater network is well managed. Read more about us here.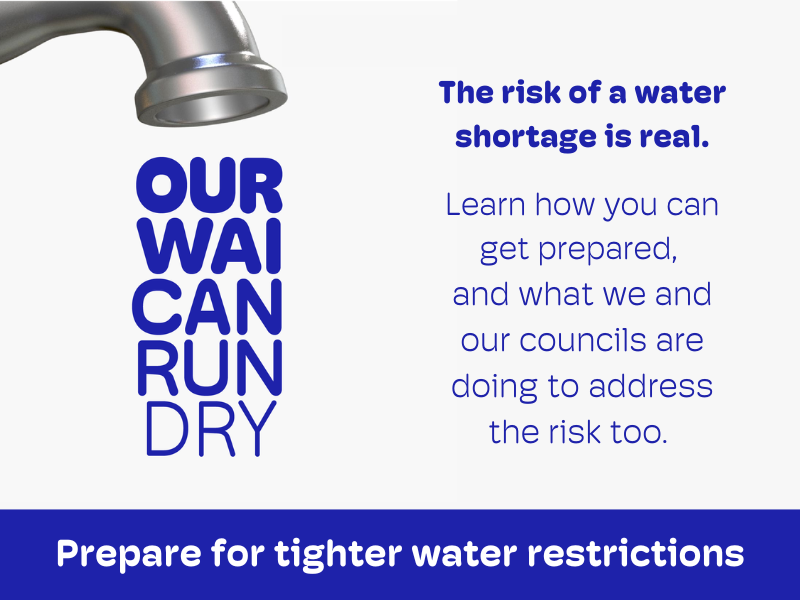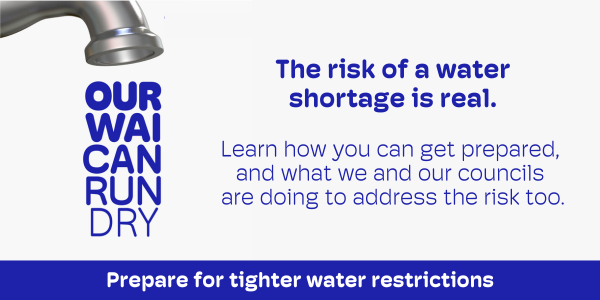 Drinking Water
Learn more about the water you drink, use to brush your teeth and even wash your car.
Kaitiaki Wai
Find resources to share and raise awareness about our precious water.
Supply Map
Our maps show what we are working on, the amount of water we consume, and much more.