Wellington Water Committee
Wellington Water is owned and funded by the Wellington, Hutt, Porirua, and Upper Hutt city councils, Greater Wellington Regional Council and South Wairarapa District Council. All six councils are equal shareholders.
Wellington Water is governed by a Board of Directors. The Board and our organisation receive overall leadership and direction from the Wellington Water Committee.
The Wellington Water Committee is made up of representatives from our shareholding councils and mana whenua.
Wellington Water Committee Members
Chair
Campbell Barry
Chair of the Wellington Water Committee and Mayor of Lower Hutt.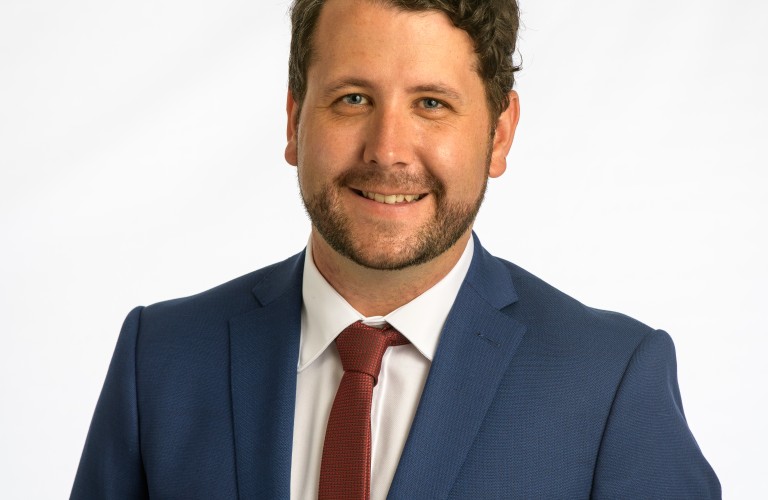 Deputy Chair
Ros Connelly
Greater Wellington Regional Councillor.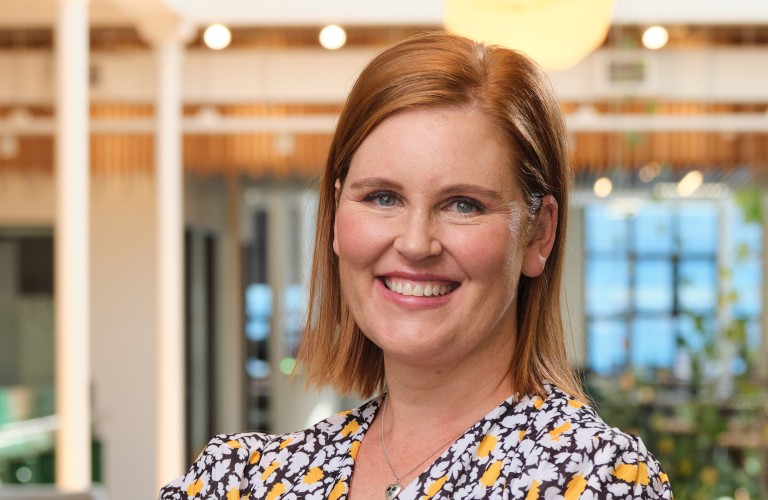 Committee Member
Anita Baker
Mayor of Porirua City Council.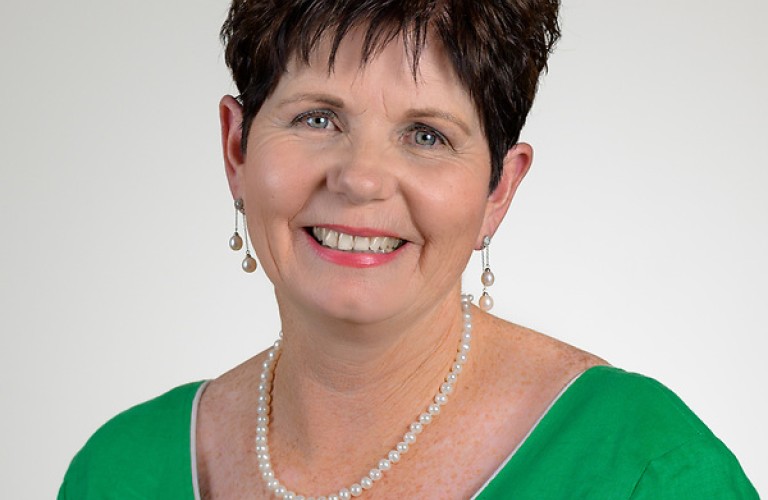 Committee Member
Tim Brown
Committee Member
Martin Connelly
Mayor of the South Wairarapa District Council.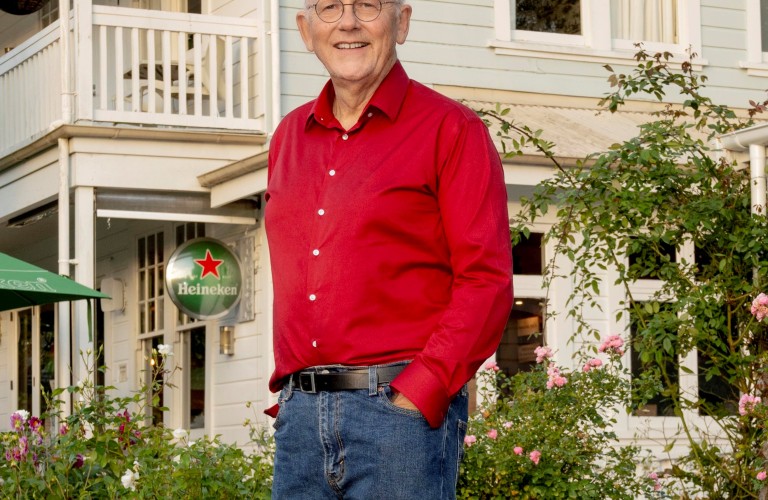 Committee Member
Wayne Guppy
Mayor of Upper Hutt City Council.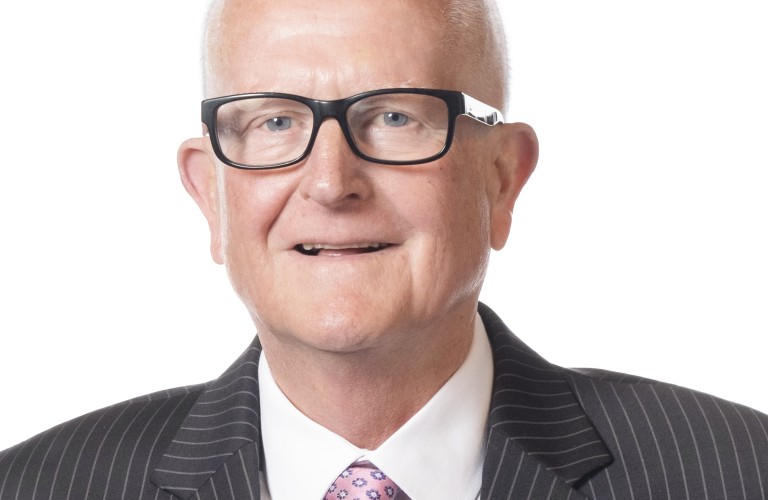 Mana Whenua Representative
Lee Rauhina-August
From Taranaki Whānui ki te Upoko o te Ika
Representative TBC from Te Rūnanga o Toa Rangatira